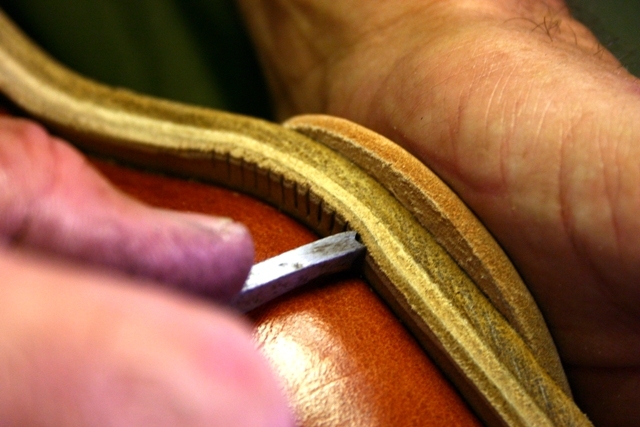 True personalization is the epitome of luxury. The idea of something crafted specifically and uniquely for you – to fit your particular body in all of its glorious imperfection – is what makes the world of bespoke so special, attractive, and often expensive.
Perhaps nowhere is the true benefit of customized fit more evident than with footwear. A bespoke suit is a wonderfully comfortable expression of a tailor's craft; a garment that can change how you feel about yourself and how others see you. Made to measure shoes, however, are another thing all together. Good shoes are merely utilitarian as we all too well know. They are practical, functional, and vital items that can quite literally make or break your day. Even the best looking, most elegantly crafted brogues are worthless if it hurts too much to walk or they simply do not fit your particular feet.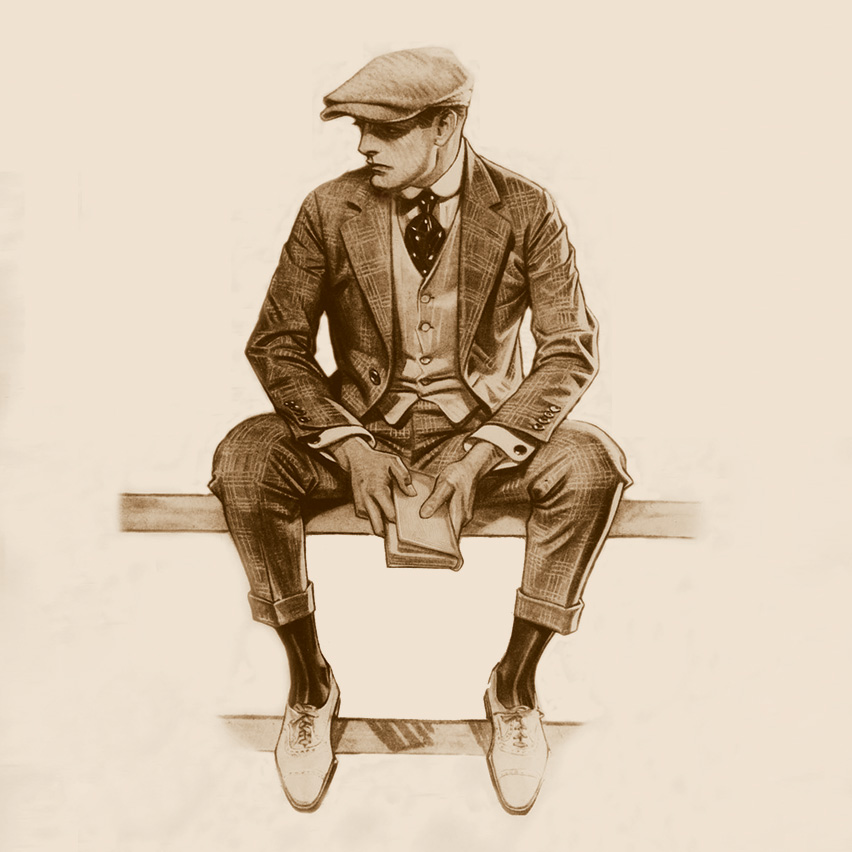 Paul Stuart, already the byword for elegant comfort that speaks to a classic landed gentry aesthetic, has recently launched a made to measure shoe program, taking up the banner up luxury footwear personalization. Blending their signature landed gentry style with the precision of the cobbler's art, Paul Stuart's exceptional English and Italian footwear is something to notice.
OTC in NYC
OTC has been invited to try out and document the Paul Stuart custom footwear experience and we'd like to bring you along for the ride.
On Tuesday, October 21, 2014, we will be in-house at the Paul Stuart flagship store at 354 Madison Avenue to meet the shoe-makers. OTC editor-in-chief Chris Hogan will learn about what goes into their made to measure Italian Classic footwear, get measured, and pick out all the details for our personalized pair.  Mark your calendars to stop by, say hi, and possibly look into ordering a pair for yourself.