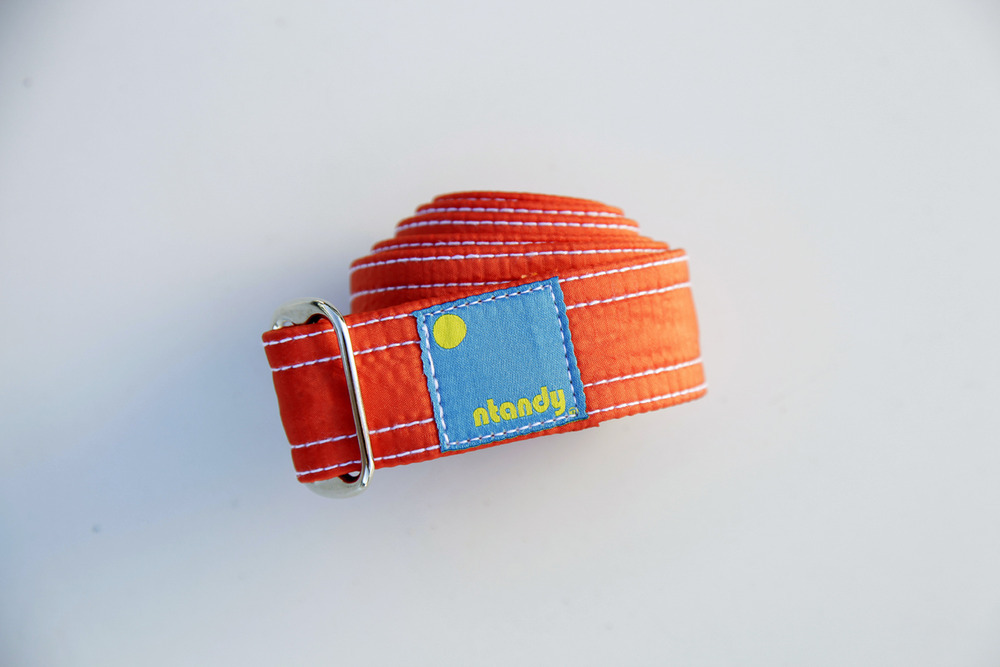 Too often belts are a serious business that must meet the daily requirements of understatement, sobriety, or at least a degree of conformity. The good thing is that when you sit back and take a look, there are many occasions when you can loosen up your wardrobe choices, put away the earth tones, and have some sartorial fun.
ntandy makes great belts for those times. Especially in the warmth of summer, these colorful and simply designed belts add some unmistakable personality while still holding up your pants. The great thing about them, at least from an OTC perspective, is that they happily straddle the line between outright fun and preppy functionality.
While they clearly reference a purposeful and utilitarian past, they also are just plain cool belts that speak to founder Napper Tandy's laid back California lifestyle. It's like Ivy League guy meets surfer dude, and they totally get along.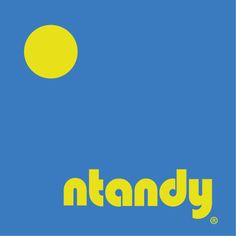 The belts come in five colors and are all made from old-school nylon board short material wrapped around 1000 pound test nylon climbing webbing. The simple contrast stitching adds just the right amount of vintage charm.
As Napper describes his belts, "I like to think they're aesthetically part Birdwell Beach Britches, part 70′s Patagonia with a little nip off the flask of the old prep school ribbon belt"
Worn traditionally, the belt's loose end hides ntandy's cool minimalist label. However, Napper's got you covered; click here to learn the "triple fold" and let your inner preppy beach bum shine.
Seriously, we test out all sorts of stuff here at OTC and without question, this simple, fun, functional, and plain old cool belt is a hands-down favorite.